Government Asset Valuations
Asset Valuation Advisory have extensive experience with Government Asset Valuations including State Government Agencies and Local Government Authorities, having successfully completed a comprehensive range of asset portfolio valuations, including over 120 local authorities in the metropolitan and country regions of Western Australia.
Local Government Tangible Asset Classes
Asset Valuation Advisory offer experience undertaking valuations for all Local Government tangible asset classes, including
Building Assets
Improvement Assets (reticulation, structures etc.)
Land & Building Assets
Heritage Properties
Vacant Land Assets
Park & Reserve Assets
Infrastructure Assets (bridges, jetties, boat ramps etc.)
Airports (runways, terminals etc.)
Sewerage Treatment Plants
Waste Recycling Facility Assets
Playground Assets
Plant & Equipment (Contents) Assets
Mobile Plant Assets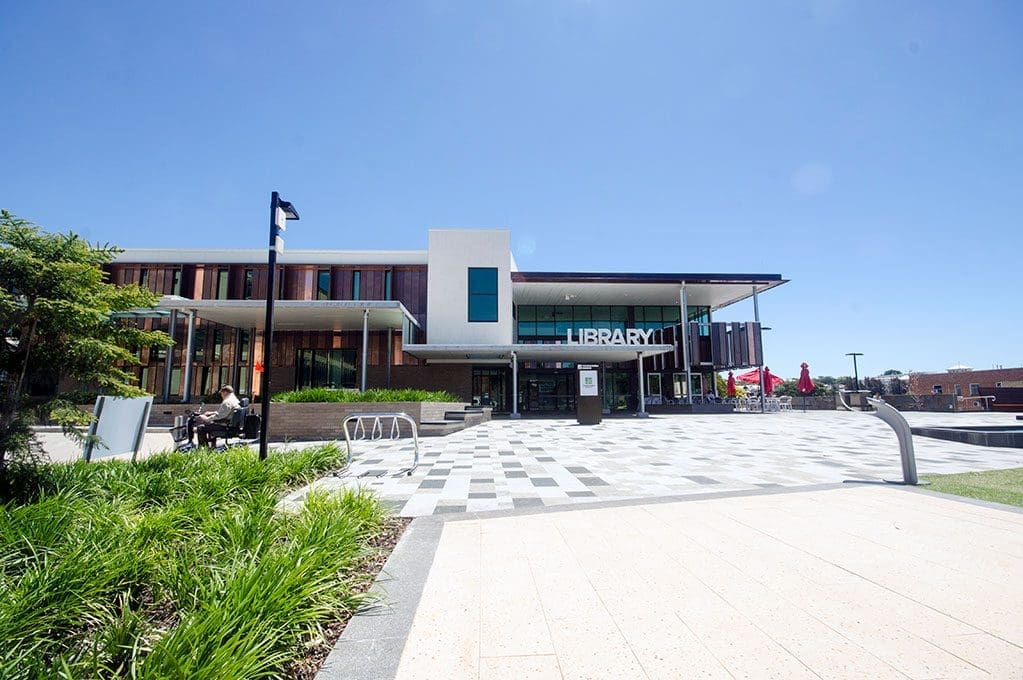 WALGA Preferred Supplier – Valuation Services
Asset Valuation Advisory are pleased to have been selected as a preferred supplier to the Western Australian Local Government Association (WALGA) Asset Management Panel, specifically for Valuation Services.